Akamai outage could be an inevitable symptom of life in the cloud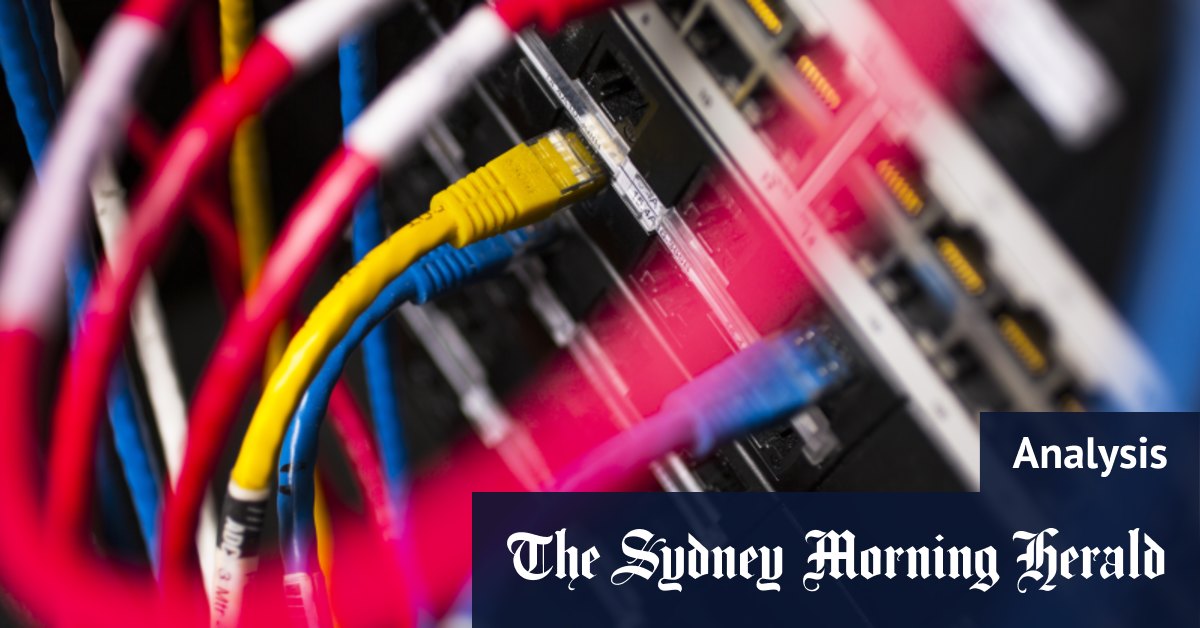 Web services company Akamai has apologized for a widespread outage that saw many Australian banks disappear briefly from the internet on Thursday, although such uptime issues are likely to be the norm as more services rely on a small number of cloud giants.
The issue occurred around 2:20 p.m. AEST, and at 3:00 p.m., many bank customers took to Twitter to report that the sites and mobile apps were down. This included ANZ, CBA, Westpac, AMP, Macquarie, ME Bank and more. Many were restored at 4 p.m., although some services did not return until around 7 p.m.
Akamai posted a very brief explanation and apology overnight, claiming the problem stemmed from an issue with its Prolexic service, which protects customers from a kind of cyberattack called Distributed Denial of Service, or DDoS. A routing error in the service affected around 500 Akamai customers, ironically causing an effect similar to that of a DDoS attack itself; the sites were completely inaccessible.
Akamai said many customers were brought back online automatically, while the majority of the rest were manually corrected shortly thereafter. IT News reported at the time that Akamai was asking some customers to turn off their DDoS protection to resolve the issue.
The outage is the second widespread uptime issue in as many weeks, with a misconfiguration at cloud company Fastly resulting in an hour-long outage on news and other sites last week.
Independent cybersecurity expert Troy Hunt said there was no reason to believe the issues were caused by attacks or security breaches, but such issues in general could be of concern.
Loading
Since it's pretty trivial for criminals to figure out which companies use which service company, and with some companies using things like firewalls as band-aids to cover up unsecured platforms, Mr Hunt said that it was possible that widespread outages could be exploited for attacks.
"It certainly creates an opportunity. And [Akamai] probably would have struggled between "are we giving advice to restore uptime, potentially at the expense of security?" " ", did he declare.