Asset Services Industry News | Deutsche Bank automates tax processes for post-trade settlement in Indonesia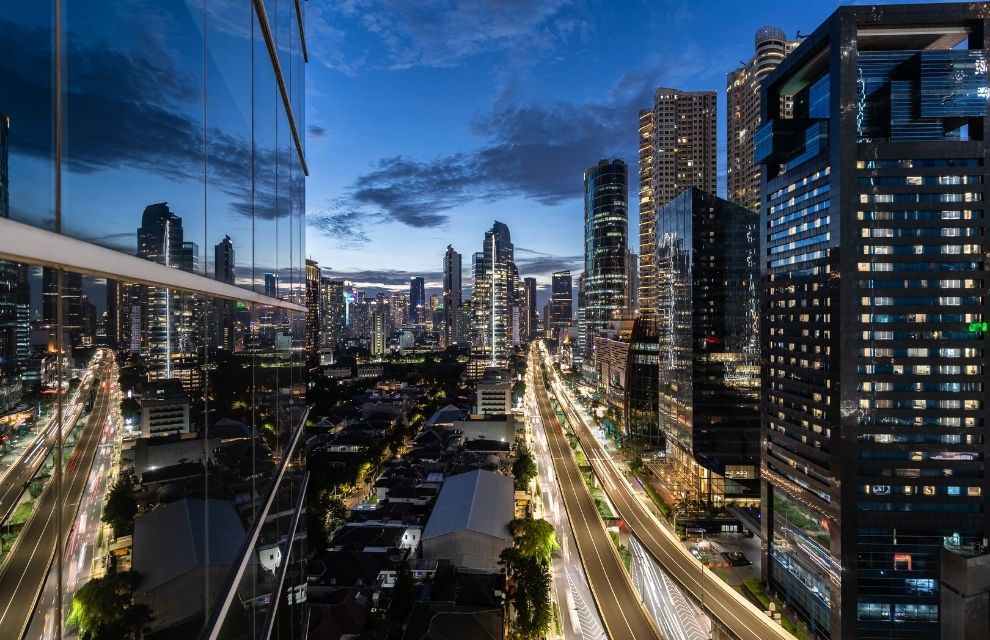 Deutsche Bank has launched an automated workflow platform for the administration of withholding on capital gains during the post-trade settlement process in Indonesia, using the Xceptor tax solution.
The platform will help reduce manual processes and reduce the time it takes to calculate withholding tax amounts, Deutsche Bank explains.
The bank says it will also use application programming interfaces to send real-time settlement details to the Xceptor tax solution. In addition, the solution will electronically manage the documentation process.
In February 2020, Deutsche Bank's Corporate Bank announced for the first time its partnership with
Xceptor to automate the bank's core processes in Indonesia, as part of its
optimization and digitization strategy.
Anand Rengarajan, Managing Director, Global Sales Manager and Asia Manager
Pacific – Securities Services at Deutsche Bank, says: "Product improvements such as the automation of tax processes, which we will seek to replicate in other markets, directly
benefit our foreign institutional clients such as global custodians, sovereign wealth funds
funds and asset managers by offering faster turnaround times and
precision."
Andrew Kouloumbrides, CEO of Xceptor, comments: "We are delighted to partner with
Deutsche Bank to simplify post-trade settlement processes.
"The flexibility of the Xceptor tax solution to handle capital gains tax calculations and other financial transaction taxes means our client can automate these complex manuals.
process and improve speed, accuracy and service to their customers.