Delhi's Favorite Restaurant at IHC Reopens Under New Name | Delhi News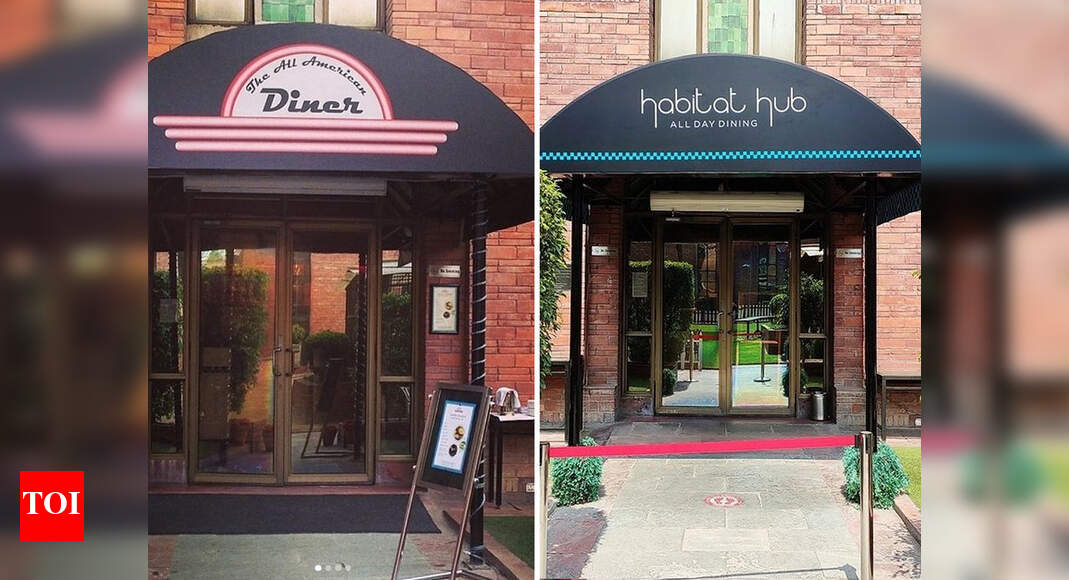 For nearly decades, The All American Diner has remained a favorite hangout for visitors of all ages. Long lunches in the winter sun in its outdoor seating area or chatting over many cups of coffee have become a tradition for many who frequent the place. Given its popularity, the news that The All American Diner will no longer exist at the India Habitat Center (IHC) has been disappointing to many. But to their relief, the popular restaurant has just changed its name to Habitat Hub, which is now open at IHC.
Although the restaurant menu and decor will remain the same, the restaurant name has been changed as the contract with Old World Hospitality (which managed all of IHC's restaurants) to manage IHC's hotel and cultural facilities has ended. According to reports, IHC will now directly manage Habitat Hub (The All American Diner).
"While we have created several restaurant brands at IHC, The All American Diner really holds a special place in all of Delhi and also in our hearts. We have wonderfully warm memories of our tenure at IHC. A whole generation of children grew up on the Diner and what is unique is that its clientele straddles all generations. A chef from a California restaurant was invited, and the top-selling menu spanned two decades – with minor adjustments. It was the first American restaurant to open in India over two decades ago. We have been inundated with offers from restaurateurs wanting to convert their restaurants to The All American Diner in Delhi and Gurgaon and are weighing the options. As soon as we have the right location, we will reopen our doors, "read a statement from Old World Hospitality.