Experiences, Disturbances, Affordances: Practices for Future Innovations – Announcements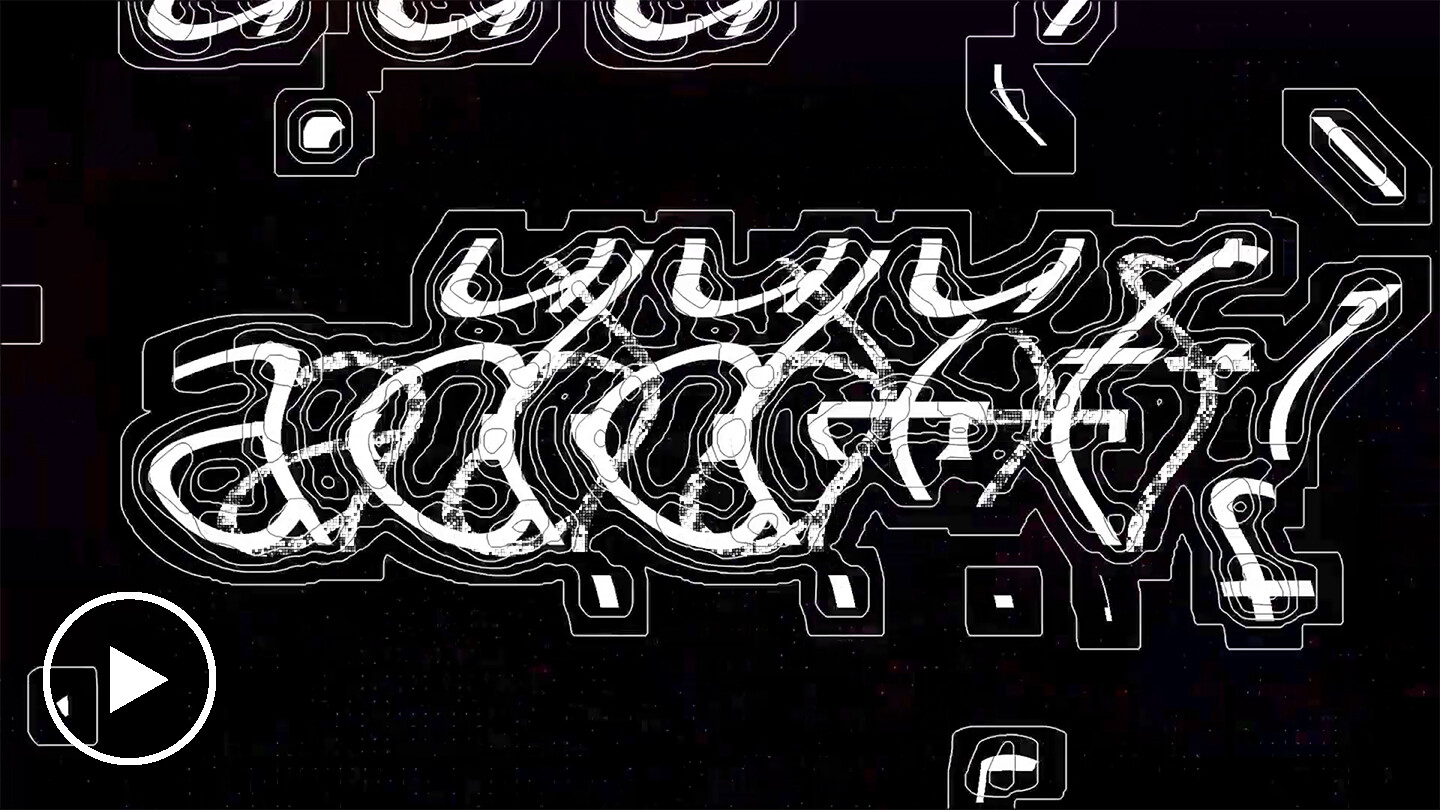 Experiences, Disturbances, Affordances: Practices for Future Innovations
An international online round table
September 21, 2021, 6 p.m. AEST
Members of the new Advanced Digital Design and Fabrication (ADD + F) research center at the Melbourne School of Design at the University of Melbourne, join Australian and international experts to discuss "Experiences, disruptions, financial means – Practices for future innovations".
Research undertaken by the panelists ranges from innovation and materials manufacturing, robotics and machine learning to technology and ecology, artificial intelligence and urban data. The panel addresses questions related to design and innovation: what are the processes and methods that lead to innovation? What are the different experiences of innovation and discovery?
Panelists include:
Dr Areti Markopoulou from Institute of Advanced Architecture of Catalonia (IAAC) in Barcelona, ​​and Associate Professor Paul Nicholas of Center for Information Technology and Architecture (CITA) at the Royal Danish Academy in Copenhagen; Professor Flora Salim of the Information Discovery and Data Analysis Center (CIDDA) at RMIT University, and Dr Gergana Rusenova from Swinburne University of Technology, both in Melbourne.
From the Melbourne School of Design, the co-directors of the Advanced Digital Design + Fabrication research cluster, Associate Professor Rochus Hinkel, Dr Paul Loh and Leire Asensio-Villoria, as well as the researchers, Associate Professor Dominik Holzer and Dr Djordje Stojanovic join the discussion.
A recording of the roundtable will be available on request via our website from September 22.
The Advanced Digital Design + Manufacturing cluster seeks innovative and sustainable solutions that apply to industries, ranging from construction to health and wellness and collections and museums to creative practices in the arts and design.
The hub brings together academics and expert technicians from a variety of fields, including data-driven design and construction, robotics, 3D printing, and mixed reality environments.
Located in the Faculty of Architecture, Construction and Urban Planning at the University of Melbourne, the cluster encourages innovation through a collaborative and inter-technological approach, by applying design thinking and experimentation. .
Academics in the cluster have the ability to oversee doctoral research projects, especially those focused on design and creative practice. Potential applicants find more information about the doctoral program here.
The main current projects undertaken by researchers at the ADD + F research center include:
Prosthetic nests for the mighty owl
Responding to the continued degradation of the environment and the resulting decline in biodiversity, prosthetic habitats restore missing habitat opportunities by grafting corrective elements onto existing structures, thus helping to rebalance urban ecologies.
The Doppelgänger – Explorations on the Original and the Copy in the post-digital age
Explore the opportunities and limitations offered by digital technologies to enrich our experience of objects and spaces for cultural storytelling, exhibitions, archives and heritage.
BEDROOM: From digital design to manufacturing in temporary accommodation options for homeless youth
ROOM combines digital design with digital manufacturing techniques and optimization of building systems to produce a personalized, performance-efficient, low-cost, personalized "self-built" independent outdoor living space as reusable temporary accommodation .
Adjustable Parametric Mold
PAM is a patented Computer Numerical Control (CNC) mold frame designed to produce double curvature concrete panels with a single mold frame. This robotic concrete manufacturing technique aims to reduce waste in construction.
To see the full range of current research projects, visit the website ADD + F website.