FICO vs. VantageScore Credit Ratings: What's the Difference? | Smart change: personal finance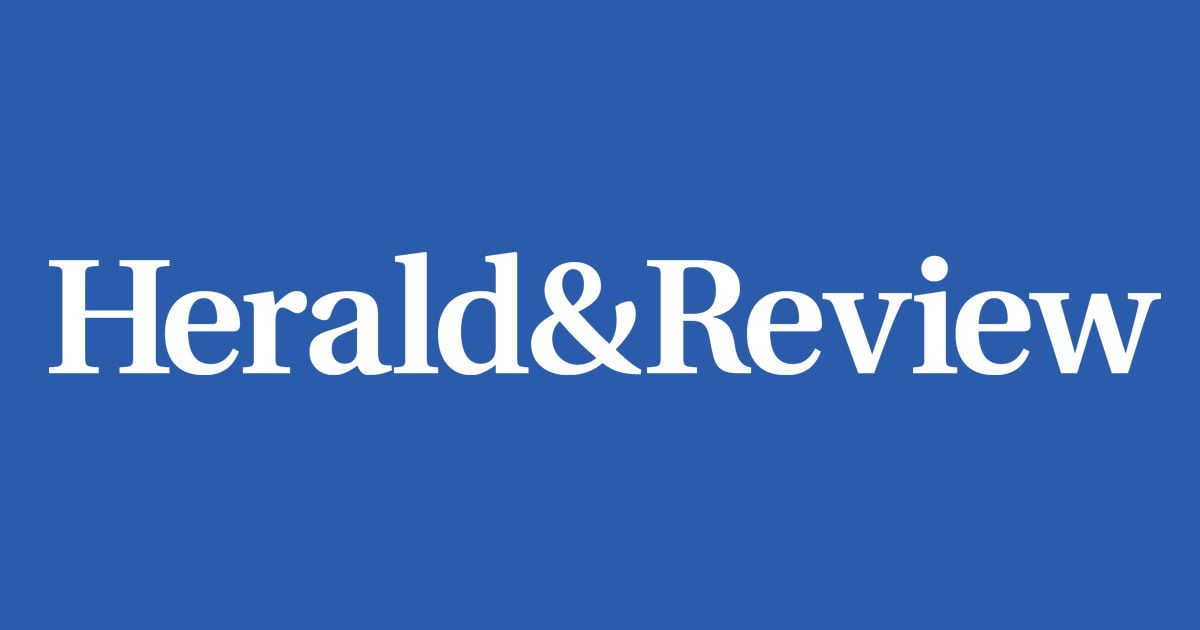 The credit score you find online is probably not the same number the auto lender sees when you apply for new vehicle financing. It's not the same as the score a mortgage lender or credit card issuer might see, either. In fact, a credit score check in each of these situations can give very different results.
A credit score that you find online can differ from the score used by a lender for several reasons. First, three different credit bureaus (Equifax, TransUnion and Experian) keep your credit reports. So if you check a credit score against your Equifax credit report but a lender checks a score against your TransUnion report, the numbers won't match. Another contributing factor is the fact that there is more than one credit score mark.
In the United States, most credit scores are created by FICO or VantageScore Solutions. And while there are many similarities in how FICO scores work and VantageScore credit scores, there are some notable differences as well.
Similarities Between FICO and VantageScore
A credit rating is an instantaneous assessment of your credit risk at any given time. This can help lenders judge whether lending money is a wise investment. Since FICO and VantageScore credit scores serve the same purpose, it shouldn't be surprising that they share a number of characteristics.
Credit score range
FICO scores range from 300 to 850. Initially, VantageScore credit scores had a different number scale (501 to 990). However, VantageScore 3.0 and 4.0 adopted the same 300-850 scale that FICO uses.
With the FICO and VantageScore models, higher scores are better. Higher scores make it easier to qualify for financing and receive competitive financing offers from lenders. In fact, the lifetime value of a good credit score could save you tens or even hundreds of thousands of dollars.
Design goal
Credit score creators design their score models to do a specific job. This work is known as the stated design goal of the scoring model. The FICO and VantageScore credit scores share the same stated design goal. They can predict the likelihood that a consumer will pay off a credit obligation 90 days late or worse within two years.
When your credit score is higher, it means that you are less likely to pay your bills significantly late (90 days or more past the due date) in the near future (the next 24 months). A lower credit score signals the opposite.
Credit score factors
Your credit scores, regardless of brand, are influenced by similar factors. These details include information such as your payment history, credit utilization rate, the age of your accounts, the mix of account types and more.
All of the factors that increase or decrease your credit rating can be found in your credit reports. Information outside of your credit reports has no direct impact on your scores. This fact is true whether these numbers are calculated by a FICO or VantageScore credit scoring model.
ECOA compliance
Before a lender can use a credit score to assess applicants, the scoring model must pass a few tests. Specifically, it must meet a federal law known as the Equal Credit Opportunity Act (ECOA).
The ECOA states that credit scores used for lending purposes in the United States must be empirically derived, demonstrable, and statistically sound. These terms mean that credit scores in the United States must be constructed using a proven scientific method (i.e. empirically derived). And they have to work (i.e. obviously and statistically sound).
A credit score is believed to predict the likelihood that a person will pay a bill 90 days or more late in the next 24 months. So FICO and VantageScore Solutions must prove that every credit scoring model they create does what it was designed to do.
Differences between FICO and VantageScore scores
Despite the fact that the FICO and VantageScores scores serve a similar purpose, they are not the same. You can think of them as the Pepsi and Coca Cola of the financial world. Below are some key differences between the two credit score brands.
Founders
FICO and VantageScore Solutions are two competing companies. Each creates and sells credit scores to lenders and other companies in the financial industry.
FICO is a publicly traded company based in California. The analysis company was founded in 1956 by an engineer, Bill Fair, and a mathematician, Earl Isaac. Connecticut-based VantageScore Solutions was jointly founded by Equifax, TransUnion and Experian in 2006.
Minimum scoring criteria
Not everyone qualifies for a credit score. To receive one, your credit report must first meet the minimum criteria for a scoring model.
To qualify for a FICO score, your credit report must show a business line (eg, credit card, loan, line of credit, etc.) that is at least six months old. And at least one business line on your report should show activity in the past six months.
Qualifying for a VantageScore just got a little easier. Your credit report simply needs at least one business line, regardless of the age of that account.
If you don't have a credit card, other types of payments may be eligible. A service like Experience boost can help you make sure that you have the best possible chance of building a credit profile.
Points value
A credit scoring model examines your credit report and assigns you a certain number of points based on the information it finds. You can earn points for each factor considered by the scoring model (e.g. payment history, credit usage, length of credit history, credit requests, etc.). For example, a credit report with no late payments would be worth X points to add to your overall score.
The FICO and VantageScore models assign different values ​​(or weights) to items they find on your credit report. Your credit report without delinquencies could earn you 150 points for your FICO score. But that same report without late payment could earn you 155 points based on a VantageScore scoring model. These point values ​​are purely hypothetical, but they reflect how credit scores work.
Credit score values
As mentioned, FICO scores and VantageScore credit scores share the same range of 300 to 850. Higher scores indicate less risk. But the way lenders interpret the two types of scores may not be the same.
The definition of a good credit rating may vary from lender to lender. It may also differ depending on the brand of credit score. For example, a FICO score of 670 may be high enough to qualify for a credit card with ABC Bank. But you might need a VantageScore credit score of 680 for another credit card issuer to approve your application.
The table below is a general guide to show how your FICO or VantageScore credit score can be ranked.
What would you like to know
After reading the information above, it should now be clear that you don't have just one credit score. You have several. Between the many different versions of FICO and VantageScore, there are actually hundreds of different credit scores that lenders can use to rate you, thousands if you count the tailored models.
When you learn that there are so many different credit score possibilities, it is natural to ask yourself a few questions.
Frequently Asked Questions
What credit score will a lender check when you apply for a loan?
Although VantageScore credit scores have been around for about 15 years, the FICO score remains the preferred choice of most lenders. In the United States, lenders use FICO scores in 90% of loan decisions. If you are applying for a loan, credit card, or other type of financing, the lender will likely check your FICO score when they review your application.
But that doesn't mean you should ignore VantageScore brand credit scores. It also doesn't mean that VantageScore's credit scores are fake, as some may claim.
Nine of the 10 largest banks in the United States use VantageScore credit scores for certain purposes. Additionally, lenders and consumers used some 12.3 billion VantageScore credit scores over a 12-month period between 2018 and 2019.
Do you need to keep track of all of your credit scores?
Consumer credit behavior has changed over the years. In order to offer credit scores as accurate and competitive as possible, FICO and VantageScore update their scoring systems from time to time. Releasing new versions of credit score also gives FICO and VantageScore new products to sell and more ways to make money.
Yet just because FICO or VantageScore releases a new credit score doesn't mean every lender will upgrade and use it. Instead, different lenders can use different versions of credit score. The concept is similar to the idea that not all PC owners automatically update their computer software when Microsoft introduces a new operating system.
Because there are so many credit scores in the market, it would be next to impossible to follow them all. But you don't have to keep track of all of your credit scores, either. It is far better to keep an eye on the information that influences your credit scores. In other words, you need to review your credit reports. Clean credit reports should equal strong credit scores under any FICO or VantageScore branded scoring model.