Forensic scientist releases name of woman killed in semi-trailer crash in Rock County | Local News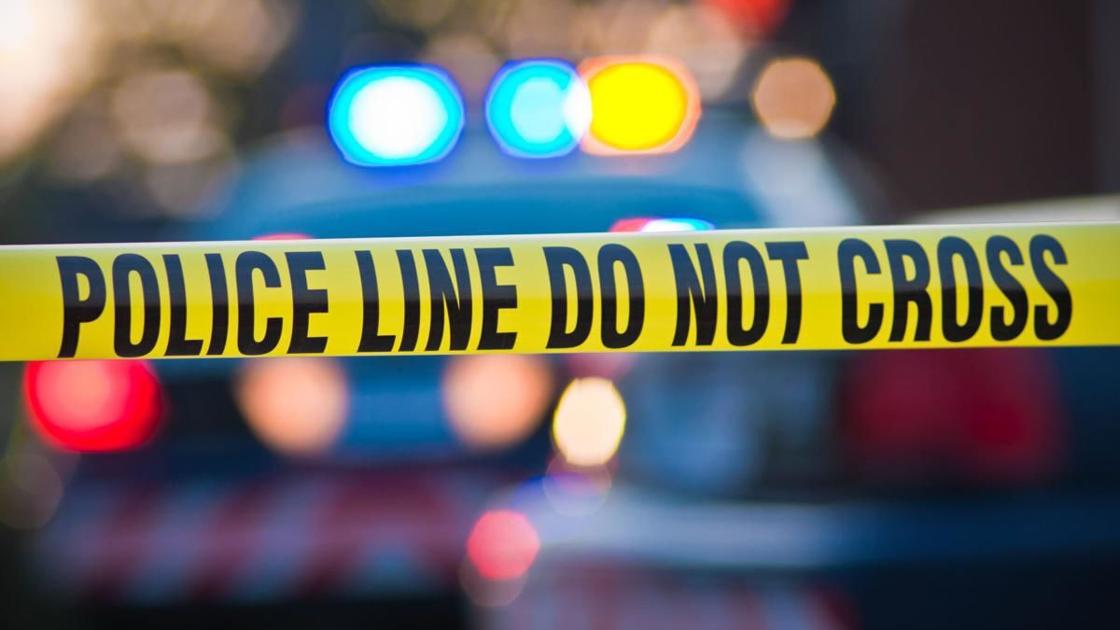 The Rock County Medical Examiner's Department on Monday released the name of the woman who was killed after failing to yield to a semi-truck that had right of way into the town of Avon on Sunday morning.
Angela J. Berres, 39, of Hartford, was arrested at the north-facing intersection on County K Road, according to a statement from the Rock County Sgt. Josh Lund. Berres then attempted to turn onto West Highway 81 and failed to give way to a semi pulling a tank loaded with milk which had priority. Lund said the semi-trailer attempted to avoid Berres' car but struck it from the side.
The semi-trailer overturned and slipped in a wooded area south of Highway 81. Berres' car came to rest in a field on the north side of Highway 81, Lund said.
Lund said Berres was taken to a hospital where she later died. Preliminary results of a medical examination confirm that Berres died from injuries sustained in the accident, according to the medical examiner's service.
Photos: Madison's most dangerous intersections, seen from space
No. 10: Packers Avenue and International Lane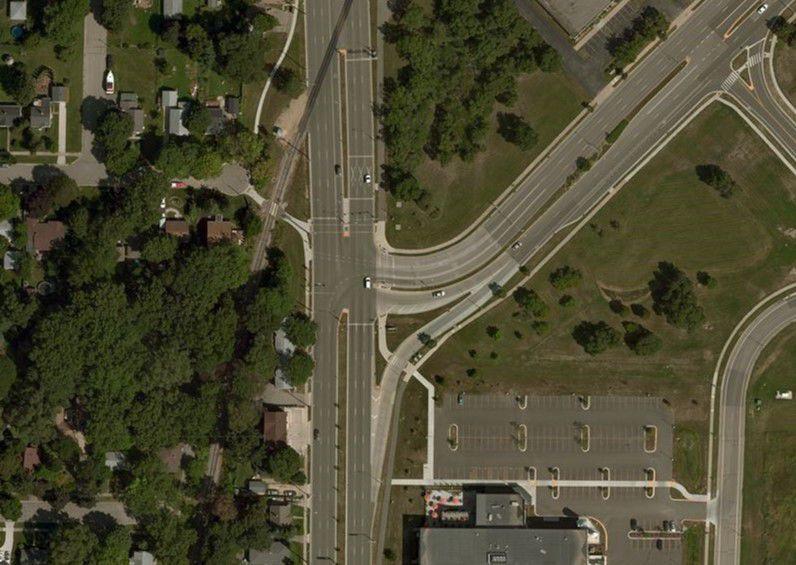 # 9: Zeier Road and East Washington Avenue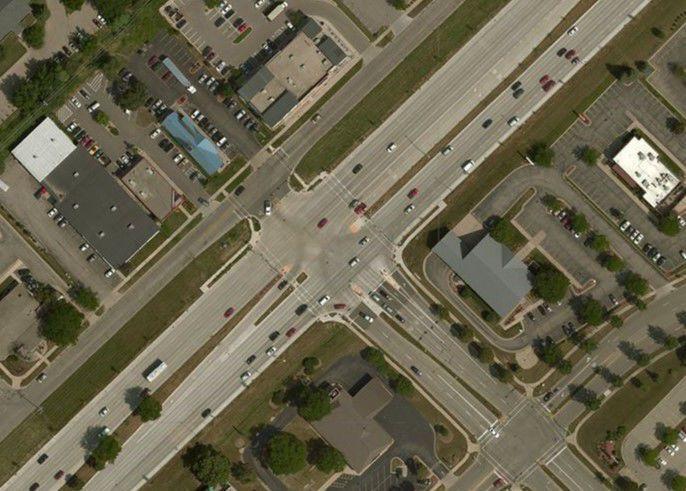 # 8: South Park Street and West Badger Road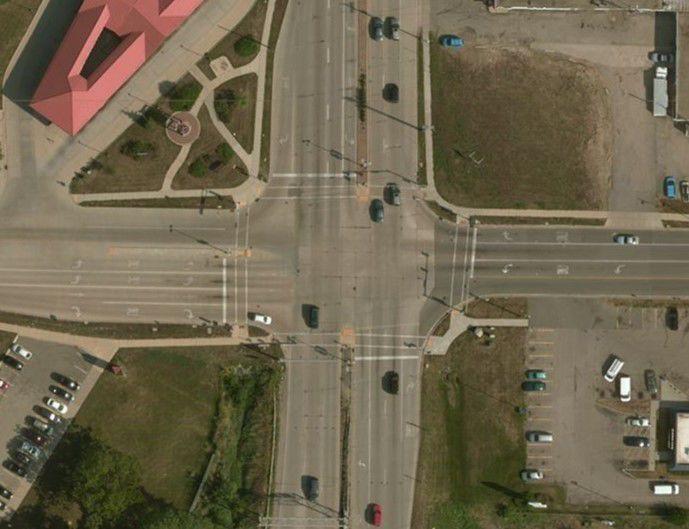 N ° 7: Thierer Road and East Washington Avenue
# 6: North First Street and East Washington Avenue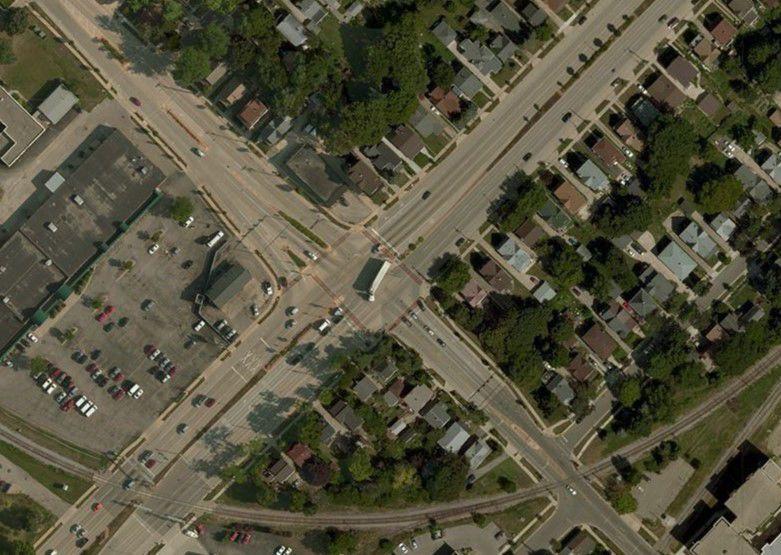 No. 5: Buckeye Road and South Stoughton Road
# 4: South Baldwin Street and East Washington Avenue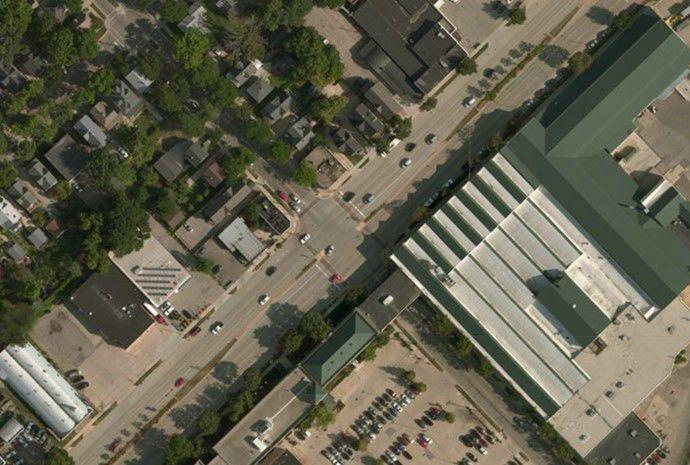 # 3: North Stoughton Road and East Washington Avenue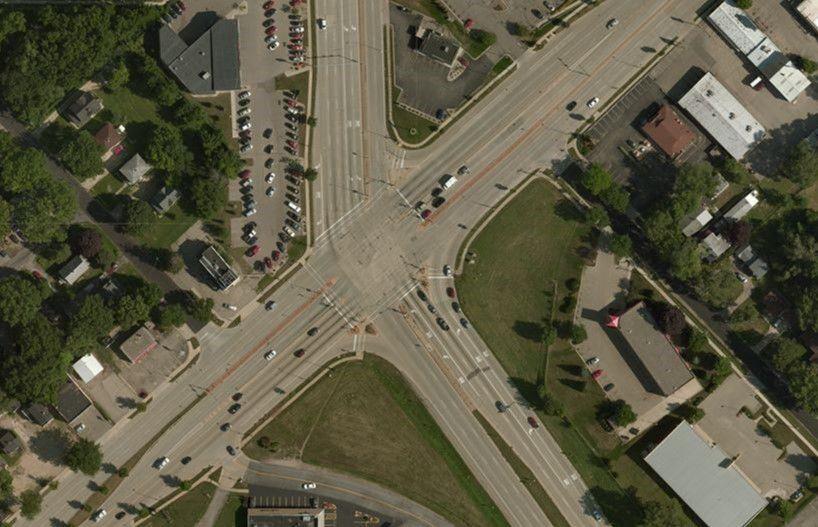 N ° 2: Watts Road and South Gammon Road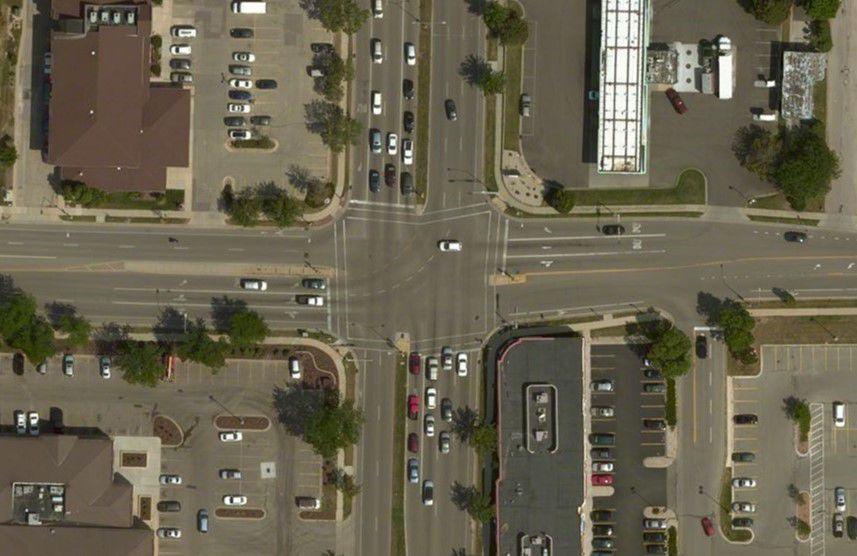 # 1: Pleasant View Road and Mineral Point