Google rolls out cloud database innovations, including free trial instances for Spanner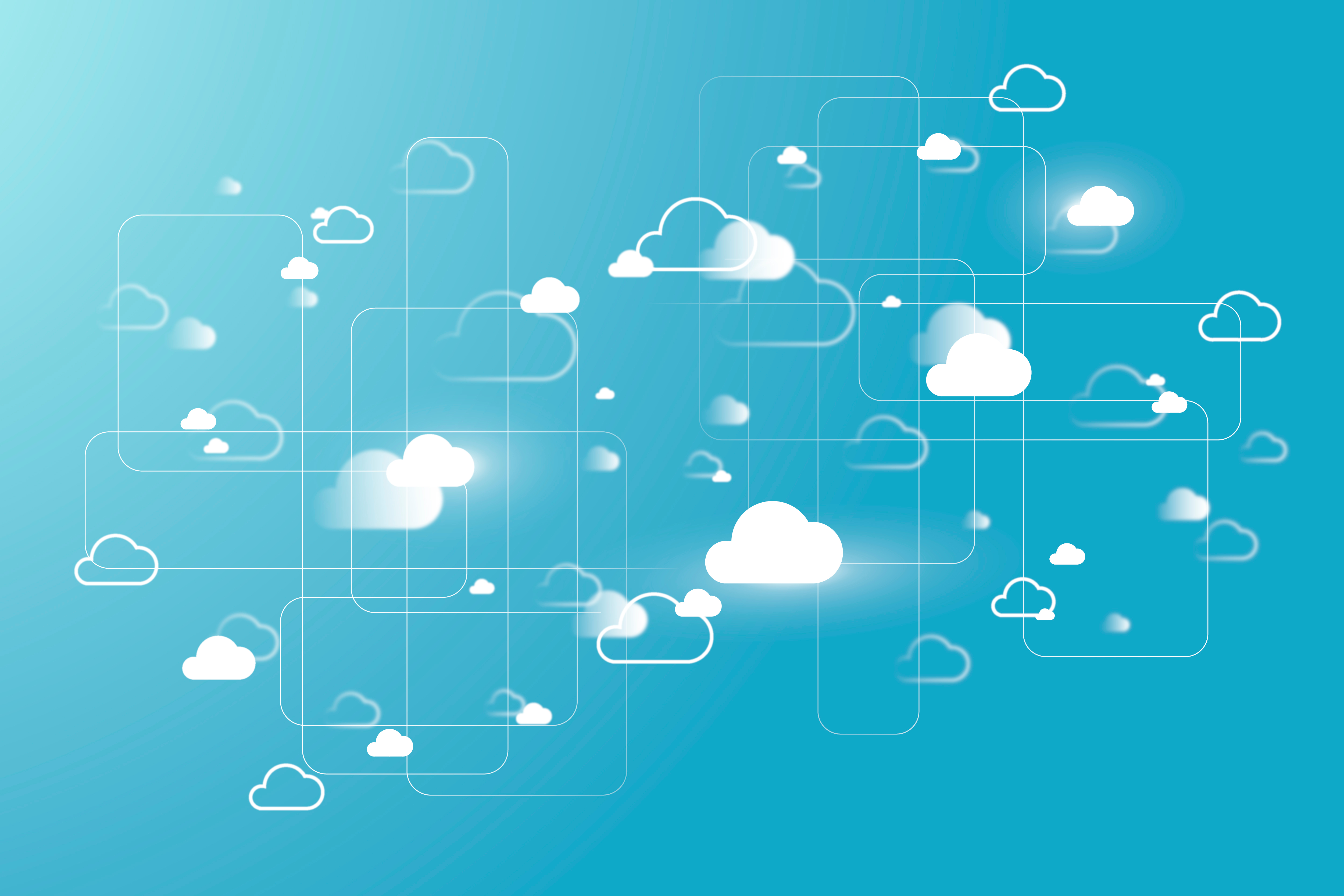 Google Cloud today announced key updates to some of its most important database platforms, including a free trial for anyone interested in trying out Cloud Spanner, as well as a new service for BigQuery called Datastream that makes it easy to get real-time information.
The announcements are generally aimed at doubling the capacity increase of cloud databases, Andi Gutmans, vice president and general manager of database at Google, told SiliconANGLE. "We're definitely past the tipping point for databases in the cloud," he said, noting that Gartner Inc. says more than half of database usage is now in the cloud. . "Much of this is fueled by transformative apps."
Cloud Spanner is a fully managed relational database offering that provides global scale, strong consistency, and high availability. It is a commercial version of the internal relational database that Google uses to power its own consumer services, including Google Search, Gmail, etc. The system uses standard SQL syntax for queries and comes with service level agreements that provide up to 99.999% availability. This translates to less than one hour of downtime per year.
In a blog post, Sailesh Krishnamurthy, vice president of database engineering at Google Cloud, said he thinks many developers would like to be able to jump into Spanner and test its capabilities. However, many have been unable to do so due to the cost of the service, which makes simple experimentation initiatives a bit prohibitive. To address this, Google has announced the availability of free trial instances for Spanner, allowing the service to be explored at no cost.
Developers can now try out Spanner at no cost, taking advantage of various guided tutorials and a sample database. Trial instances come with 10 gigabytes of storage for up to 90 days, Krishnamurthy said. At any time during the trial period, users can unlock all Spanner features by paying a subscription, to benefit from unlimited scale and multi-regional deployments.
Gutmans said the company saw an order of magnitude more interest in Spanner when it announced more granular instance sizes, allowing businesses to get started at a lower cost. "With the free trial, we think we'll get a similar boost," he said.
A second update for Spanner concerns the availability of the granular access control preview. Users can now authorize access to Spanner data at the table and column level. The database already provides identity and access management controls, but fine-grained access is intended to make it easier to protect transactional data and ensure that proper security is in place when granting access to specific parts of the data. For example, Gutmans said, if there is personally identifiable information such as social security numbers in the database, that can be protected from developers building apps using Spanner.
Datastream for BigQuery, Google's serverless cloud data warehouse, is also available for preview starting today. Datastream is a new tool that gives users an easier way to enable real-time insights in BigQuery by following a few simple steps.
Google says the agentless service reliably streams each event as it happens and replicates data from operational database sources directly into BigQuery. Then, users can configure a fetch, load, and transform pipeline for low-latency data replication that delivers real-time insights.
Stacy Zhu, senior data manager at Klook Travel Technology Ltd., a Hong Kong-based travel agency, said her company has been testing Datastream for BigQuery for some time to make higher-quality data-driven business decisions.
"Before adopting Datastream, we had a team of data engineers dedicated to the task of data ingestion into BigQuery, and we spent a lot of time and effort making sure the data was accurate," said she declared. "With Datastream, our data analysts can have accurate data in BigQuery at the click of a button. We appreciate Datastream's ease of use and its performance helps us achieve large-scale ELT data processing.
Datastream sources include MySQL, PostgreSQL, AlloyDB, and Oracle databases, which can be hosted on-premises or on Google Cloud's own infrastructure.
"We're seeing this convergence of transactional and analytical workloads," Gutmans said. "Customers want a lot more real-time analytics. They want to bring their transactional data into their data warehouse as quickly as possible. »
Krishnamurthy said many companies are looking to migrate legacy databases to PostgreSQL to avoid vendor lock-in, reduce the learning curve for developer teams and lower their costs. So in a final announcement today, Krishnamurthy said Google Cloud's database migration service now supports migrations of PostgreSQL databases to AlloyDB, a PostgreSQL-compatible offering that is said to be four times faster. when running transactional workloads. With DMS support, Krishnamurthy said, customers can migrate workloads from PostgreSQL to AlloyDB with just a few clicks.
"We see this convergence of transactional and analytical workloads. Customers want a lot more real-time analytics
CURA Grupo, a medical diagnostics conglomerate in Brazil, chose to do this because it was having issues scaling its on-premises PostgreSQL database. With a need to store the result of more than 30,000 medical examinations performed every day, CURA Grupo realized that the cloud would be more feasible. Using DMS, he was able to switch from PostgreSQL to AlloyDB seamlessly with only 20 minutes of downtime.
With reporting by Robert Hof
Image: rawpixel/Freepik
---
Show your support for our mission by joining our Cube Club and our Cube Event community of experts. Join the community that includes Amazon Web Services and Amazon.com CEO Andy Jassy, ​​Dell Technologies Founder and CEO Michael Dell, Intel CEO Pat Gelsinger, and many other luminaries and experts.