How many SIM cards are issued in your name, here's how to check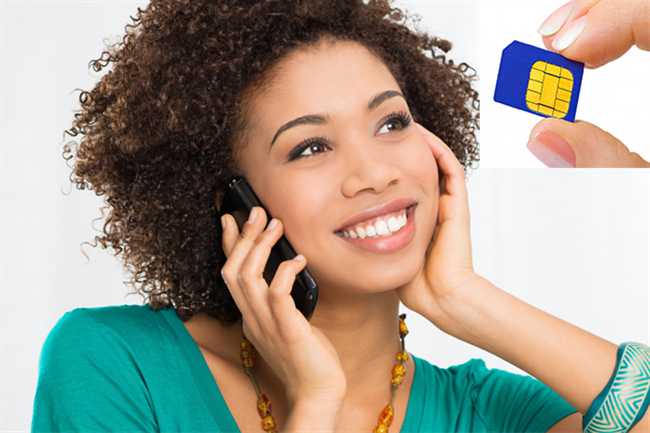 The concept of Aadhar card was started to help people prove their identity using a single card. After launch, he became a mascot for every individual living in India. Whether it is for the authentication process at airports or the taking of SIM cards for your mobile, everything can now happen by submitting this card (for verification).
However, it has also become a threat to your identity. When you submit the aadhar card for any purpose, be it for Wi-Fi connection or any other reason, there is a low chance that it will be misused. Many scammers can issue multiple SIM cards in your name using your aadhar details.
Keeping in mind the growing concerns, the Department of Telecommunications (DoT) has launched a website that will help you find out how many sims are active on your name. I keep wondering? Here's how you can check it:
1. Go to tafcop.dgtelecom.gov.in portal
2. Then enter your mobile number
3. Click Request OTP.
4. Click "Request OTP" to enter the OTP configuration panel
5. Enter your OTP in the space provided and click Validate.
6. Now you can see your name/mobile number/sim card issued to Aadhaar
If you find something fishy, ​​for example, a number you don't use on your name, all you have to do is check the box and report that particular number. You should also visit the nearest telecom provider for assistance.