LED to Hold Two Career Fairs for Tech Jobs in Lafayette, New Orleans, Baton Rouge | Business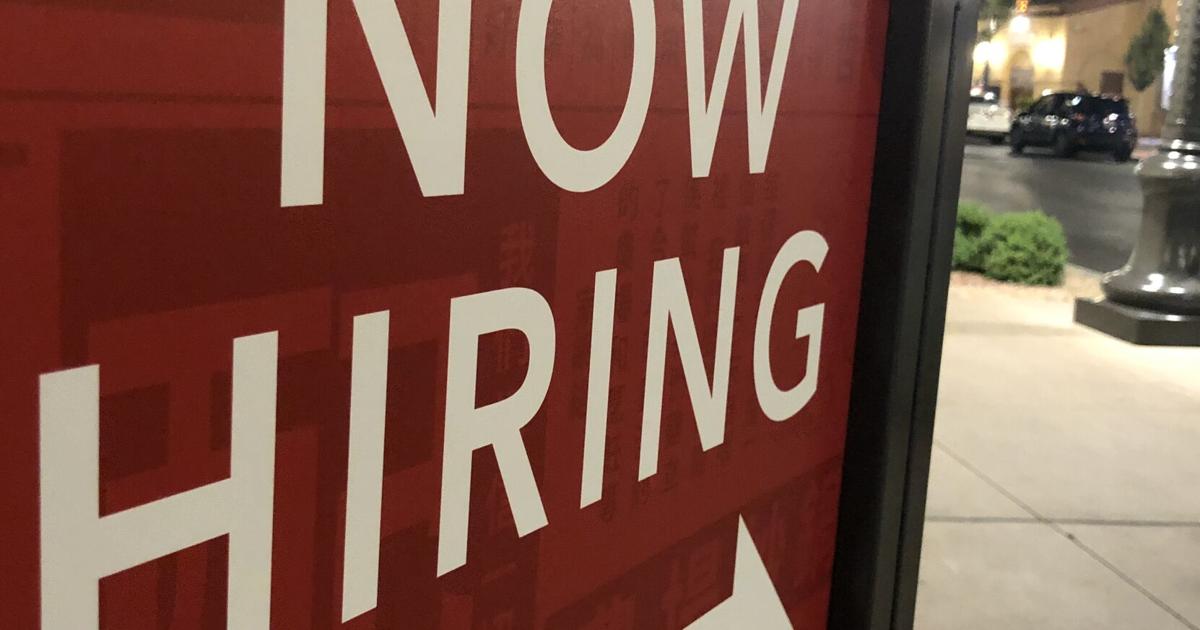 Companies such as IBM, LHC Group and Rural Sourcing are looking to fill more than 230 tech jobs at two job fairs that LED FastStart will host over the next few days.
An in-person IBM job fair will be held from 9:30 a.m. to 1:30 p.m. Saturday at Baton Rouge Community College. The company is looking to hire about 36 people at its Baton Rouge Customer Innovation Center.
Job seekers can pre-register here for an interview slot, or in person at the BRCC's Welcome Student Center, located at 201 Community College Drive. Participants are requested to bring three copies of their curriculum vitae.
The company is looking for mid- to senior-level candidates who are proficient in one or more of the following areas: Analytics, Enterprise Applications, Interactive and Mobile Experience, Application Development, Python, Java, SAP, SQL, Oracle, and Big Data.
A virtual job fair will be held from 11 a.m. to 2 p.m. Wednesday. Participating companies hope to fill nearly 200 software and technology jobs in Baton Rouge, New Orleans and Lafayette.
Participating companies are CGI, Global Data Systems, LHC Group and Perficient, all in Lafayette; DXC Technology, Performance Software and EVA, all in New Orleans; and rural supply in Baton Rouge.
Participants can register in advance or during the job fair in Brazen.