Memo to Palantir: Be Careful What You Wish For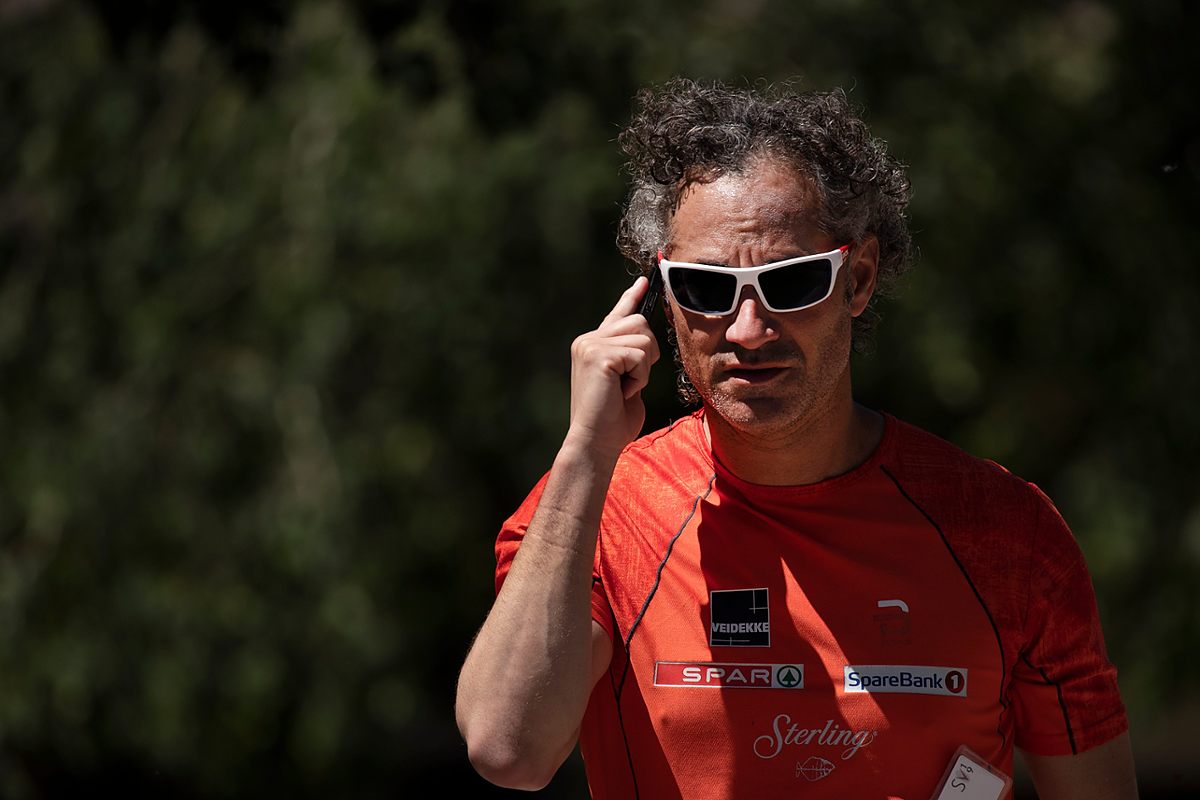 Filing documents for a new stock market listing can be a double-edged sword for private companies looking to go public.
It is a risk that Palantir Technologies, the data mining specialist whose co-founders include CEO Alex Karp and venture capitalist Peter Thiel, seems ready to embrace enthusiastically.
The unveiling of the very important S-1 dossier, which Palantir made last week, is a milestone marking the maturity of a private company. Companies use these documents to signal Wall Street that they have arrived, providing a valuable opportunity to tell a story of success, aspirations and risks, especially to a wider audience of investors and potential new clients.
But some companies, like Google and We work– seized this moment to go a little further, making a singular declaration or a declaration of intention to stand out. Remember the "don't be mean" credo that Google promised when it went public in 2004? He would later find himself mired in clashes over anti-competitive behavior, digital privacy, sexism and controversial Pentagon contracts. More recently, WeWork, ahead of its doomed IPO last fall, brazenly proclaimed its mission to "raise the conscience of the world." This from a hemorrhaging office-sharing start-up now on life support under SoftBankmonitoring of.
Theatrical S-1s have long featured a bit of bravery in storytelling, but they end up looking quite laughable or ironic at times, especially later when a business matures or doesn't mature (see WeWork).
Now it's Palantir's turn, and the company is about to find out if it made sense in a direct listing prospectus to call attention to its superiority complex.
In a letter accompanying the S-1 papers, Karp was careful to portray Palantir as the alter-ego of Silicon Valley. Palantir, he writes, only deals with "the world's most vital" institutions whose work is essential to society as we know it. In the annals of S-1 chest-busting claims, this one stands out.
"Our company was founded in Silicon Valley," Karp wrote. "But we seem to share less and less the values ​​and commitments of the technology sector." This is more of a political orientation than forward-looking guidance useful to investors.
Many large software companies that went public in recent years have sparked controversy by issuing a separate share class that gives founders more voting power than common shareholders. Palantir's prospectus revealed its intention to award class F shares to its co-founders, giving them control of the board of directors.
Granted, Palantir has used his S-1 to make a strong case for the strength of its business model, which covers a diverse market of governments and corporations that it values ​​at over $ 100 billion. But that was not enough for Karp. He's done more than disowning the Silicon Valley consumer software industry (recently moving Palantir's Denver headquarters from Palo Alto); he belittled his peers in technology.
"Silicon Valley's engineering elite may know more about software creation than most," Karp snorted. "But they don't know more about how society should be organized or what justice demands."
Many startups are embarking on noble, if not insignificant, tangents by pleading their cause with investors. They don't usually use this time to settle scores or make enemies. But Palantir did exactly that on his record.
Karp made it clear that Palantir has no qualms about taking sides in today's fractured political climate. Already known for the secrecy and sometimes controversial nature of her security-related work, she has had many detractors as a private company.
Becoming a publicly traded company will raise Palantir's profile. And shooting his detractors and peers will only magnify the scrutiny he faces in the months and years to come.
Featured Image: Alex Karp (Drew Angerer / Getty Images)