No one can be forced to get vaccinated… The Centre's current policy is not arbitrary: SC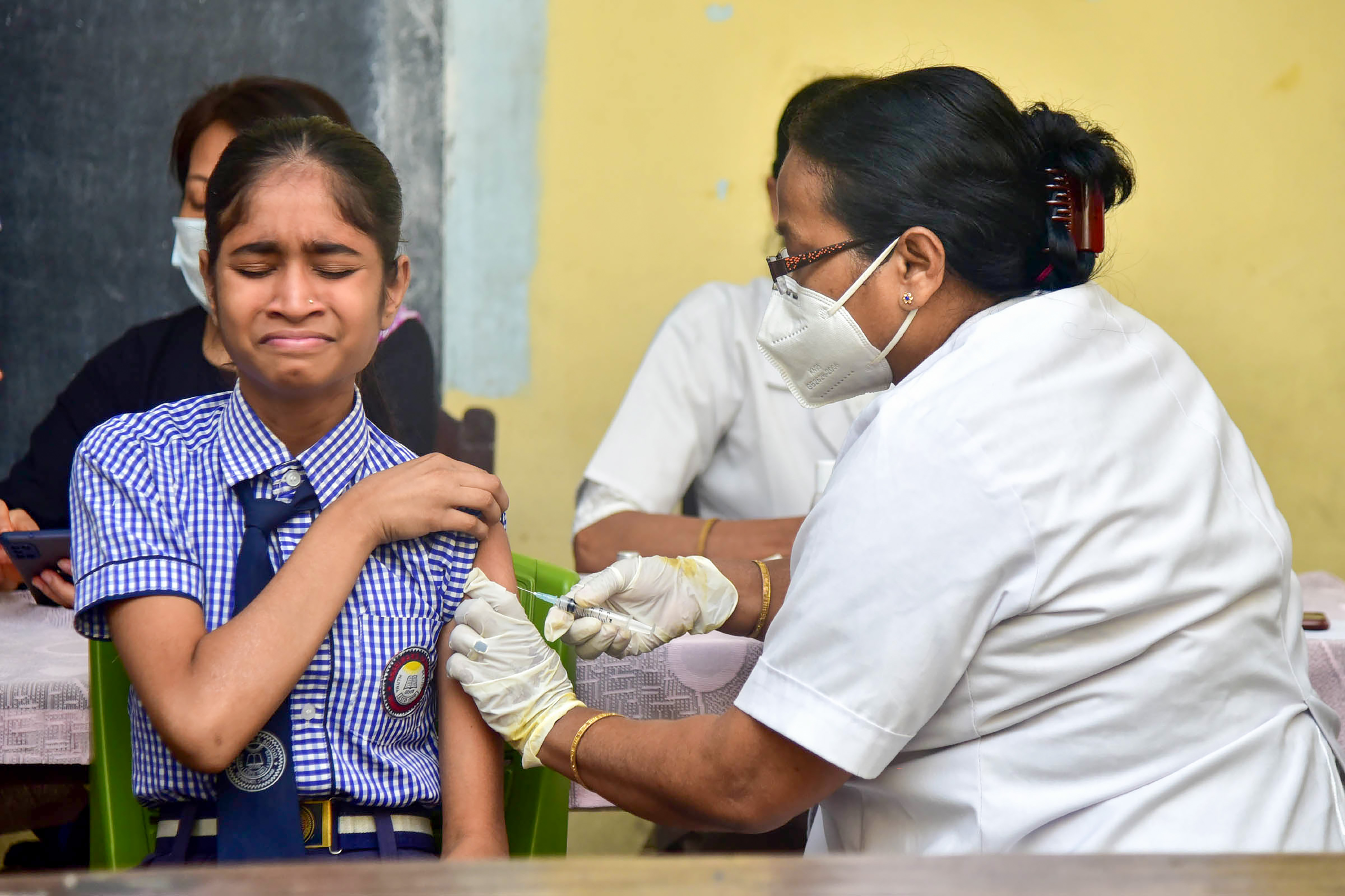 The Supreme Court, while declaring that the Center's current vaccination policy is not arbitrary, has ruled that no individual can be compelled to be vaccinated.
Disposing of a motion seeking the release of vaccine trial data and suspending "vaccine warrants" issued by authorities in various parts of the country, a bench headed by Judge L Nageswara Rao said: "Based on of substantial documents filed in this court reflecting the almost unanimous opinions of the experts on the benefits of vaccination…this court is satisfied that the current vaccination policy of the union of India is informed of the relevant considerations and cannot be called as unreasonable or manifestly arbitrary.
The Court added: "In the interest of protecting community health, the government is entitled to regulate matters of public health by imposing certain limitations on individual rights which are subject to review by constitutional courts to assess whether such an invasion of an individual's right to privacy autonomy and the right to access livelihood meets the threefold requirement as set out in KS Puttaswamy, ie. legality, which presupposes the existence of the right, need defined in terms of a legitimate objective of the State, and proportionality, which ensures a rational link between the objectives and the means adopted to achieve them.
Regarding the vaccination mandates, he said that "no data" has been "placed by the Indian Union or the States contradicting the data of the petitioner in the form of emerging scientific advice which appears to indicate that the risk of transmission of the virus from unvaccinated people is nearly on par with vaccinated people," while adding that "in light of this, the restrictions imposed on unvaccinated people through various vaccination mandates by state governments/ territories of the Union cannot be considered proportionate".
He also called on authorities across the country who had imposed such warrants to revoke them. The court was hearing a plea from Jacob Puliyel, a pediatrician who advised the Center on Vaccines as a member of the National Immunization Technical Advisory Group.