Petra Ecclestone asks to change the last name of 3 children shared with her ex-husband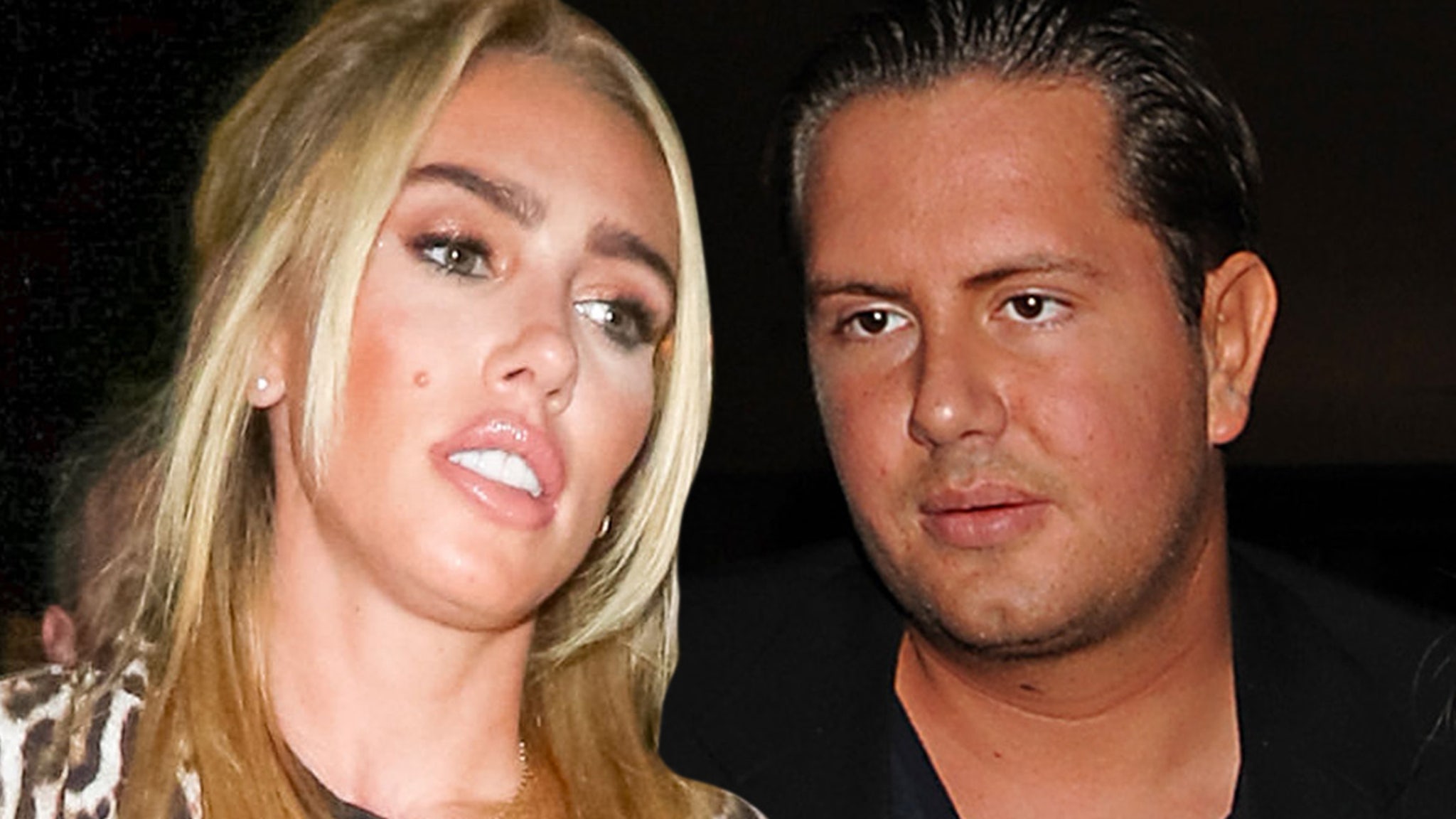 Petra Ecclestone, the fashion designer / socialite, has filed legal documents to change the names of her 3 children – from her ex-husband's name to hers … and it underscores the bitterness of their divorce.
According to documents, obtained by TMZ, Petra wants the last names of her three children – Andrew Kulbir waterfall, James Robert Frederick Cascade and Lavinia waterfall, at Ecclestone.
As to why, according to the documents, "aligning children's last name with mother's last name … difficult both in everyday life and when traveling with children with different names than the mother" .
The doc goes on to give another reason for the name change… "Change and remove the last name of the absent father who is regularly the subject of negative media and tabloid articles and criminal investigations."
The father of 3 children, James waterfall, awaits trial for money laundering, forgery and racial abuse of a black police officer… charges he has denied.
Gold bullion dealer Stunt and Ecclestone divorced in 2017, and there's clearly still a lot of bad blood.
Petra, whose father is Formula 1 boss Bernie Ecclestone, is committed to Sam palmer … they have a one-year-old daughter together.
The judge did not rule on his request. We don't know if Stunt will oppose his petition, but we couldn't reach him.