Risk Strategies secures $ 1.6 billion loan from direct lenders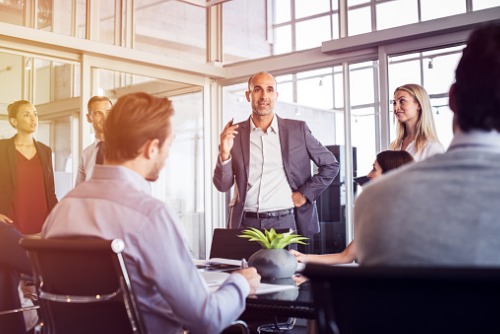 Insurance brokerage and risk management firm Risk Strategies secured a $ 1.6 billion unitranche loan from a group of 10 direct lenders, according to a Reuters report. It is one of the largest loans of this type ever made, sources familiar with the matter said.
The private credit loan, which includes a deferred drawing component of $ 400 million, was granted by administrative agent Golub Capital, alongside Goldman Sachs, Apollo Global Management, KKR, Oak Hill Advisors (OHA), Ares , Carlyle, Owl Rock Capital Partners, Antares Capital and Partners Group, according to the report.
It follows an upward trend in large-scale direct lending operations, which reflects the growing maturity of the private credit market, as well as the current decline in banks' appetite for risk. Traditionally, unitranche loans have also been used as financial mechanisms for privately funded mergers and acquisitions, but they are now increasingly used for large borrowers.
The brokerage's $ 1.6 billion unitranche loan announcement comes just two days after Risk Strategies acquired Dash & Love Inc., a full-service specialty brokerage firm based in Bala Cynwyd, Pa. According to Reuters report, the loan proceeds are expected to refinance the company's existing capital structure.