The Queen has a very funny name for the female voice in her car's GPS navigation system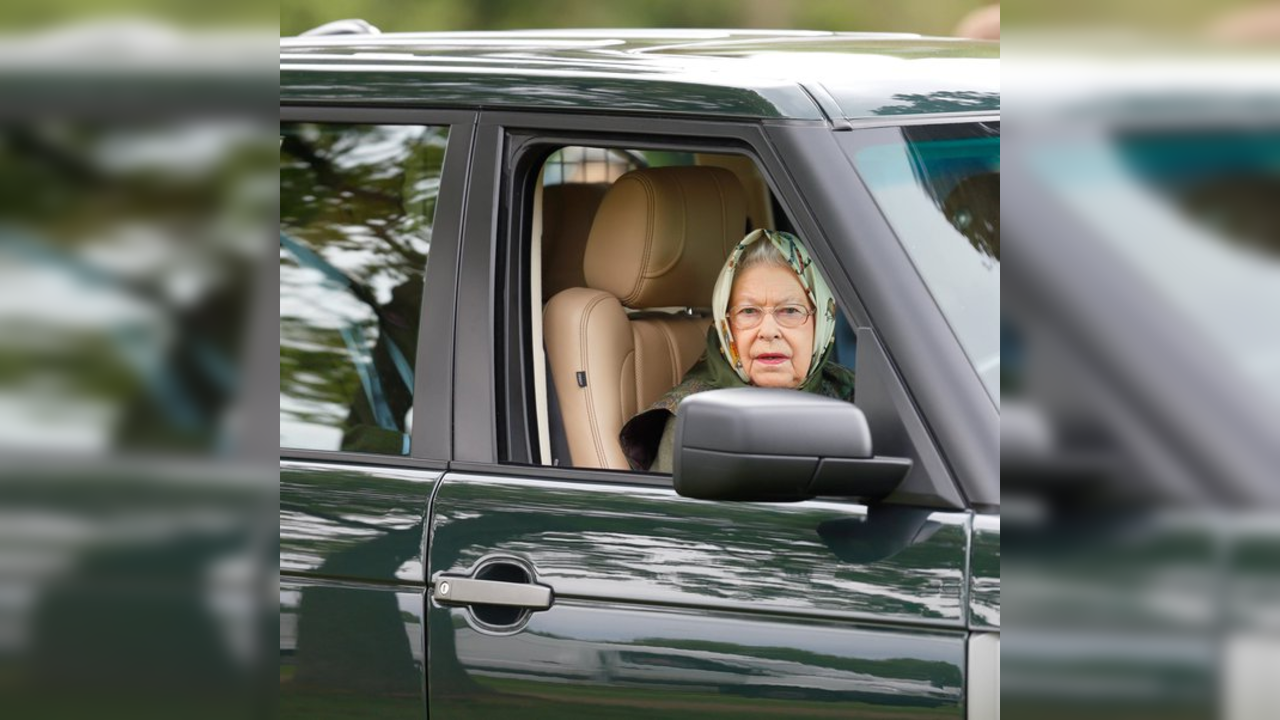 It's not news if the queen buys a new car. She is the queen. But something related to his car made Internet users laugh.
Many might be surprised to learn that Queen Elizabeth II is allowed to drive cars on her own. But the rules of conduct are completely different from everyone. Interestingly, the monarch acquired a special (driving) power when she inherited the throne in 1953.
She did this by gaining the power of royal prerogative, which meant she no longer needed permission to make her own decisions.
Related News
Queen Elizabeth has eaten the same sandwich every day since she was five, netizens surprised
Two major differences in the rules are that she doesn't need to follow a speed limit and doesn't need to hold a license. We share more details about the Queen's rules of conduct in another story.
This story is about the unusual nickname she gave to the female voice in her car's GPS navigation system that tells her to take the right turns.
The queen is almost never ordered to do anything, even while driving. Even her late husband could not order her while he was in a vehicle. Again, she is the queen. However, she follows all the instructions that the female voice of her SatNav gives while she is driving.
And for this reason she gave the voice a special name – "The Woman Under the Hood"
According to reports, the 96-year-old monarch finds the female voice of her navigation system very amusing.
"Of course she knows very well where the voice is coming from. But Her Majesty is very lively. She has a brilliant sense of humor and a very lively wit. It always tickles people to hear her remark 'that' is still the woman under the hood " when she hears his voice," said a source quoted in British media.
The Queen uses GPS navigation from time to time despite being very familiar with her own estates of Windsor, Sandringham and Balmoral.
The source also revealed that the Queen "does not tolerate" back-seat drivers and those who lecture her while driving.